Directions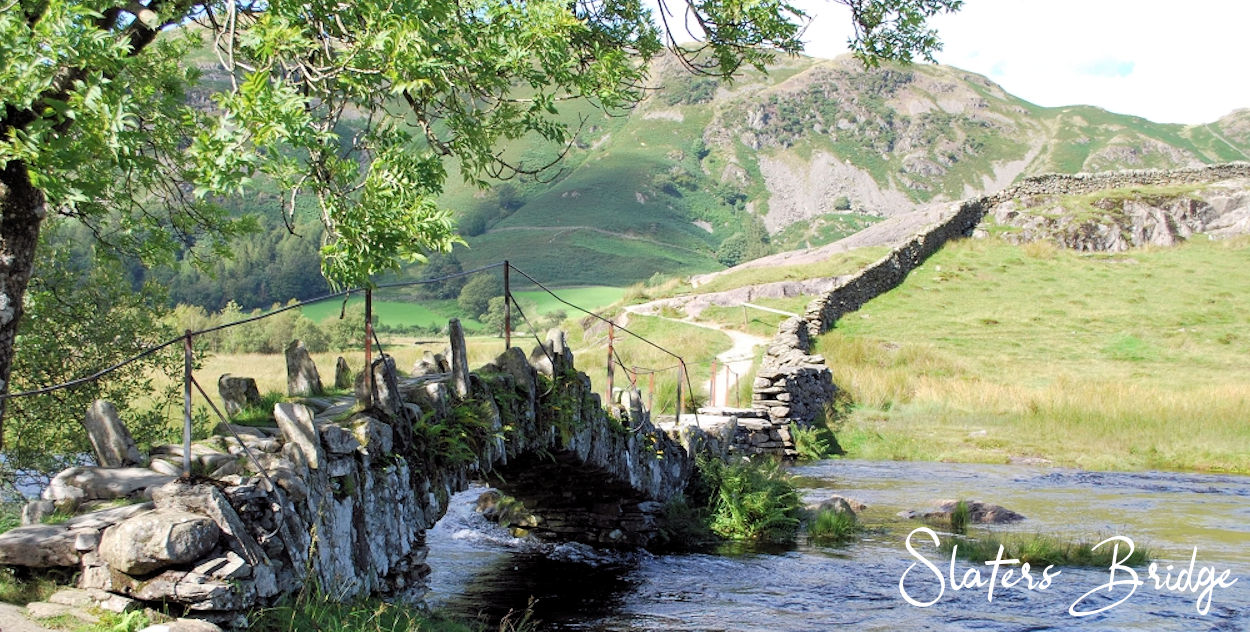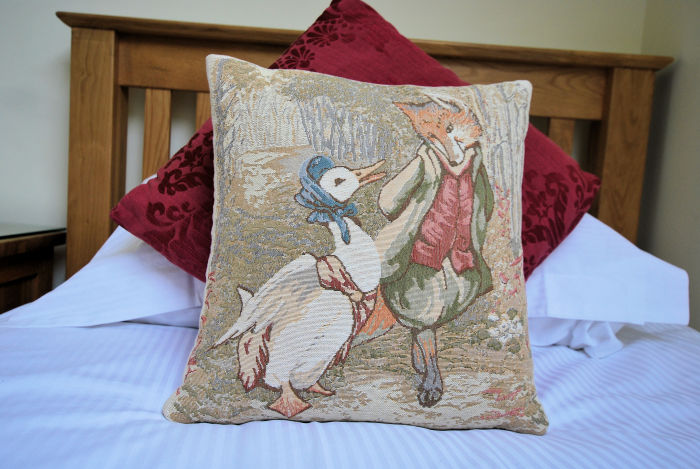 Coming from the South: Exit M6 at junction 36. Take the A591 to Kendal and onto Windermere, then Ambleside. From here take the B5284 to Hawkshead. From Hawkshead follow the B5285 to Near Sawrey. Lakefield is on your right as you enter the village.
Alternatively, exit M6 at junction 36 and take the A591 to Kendal. At the Plumgarth roundabout turn left onto the B5284 heading towards Crook, signposted to the Ferry. At Bowness you will be able to take the car ferry across Lake Windermere to Far Sawrey. Follow on towards Hawkshead, Near Sawrey is the next village. Lakefield is on your left hand side just before you leave the village.
Coming from the North:If approaching from the North via Ambleside take the B5286 to Hawkshead, then the B5285 to Near Sawrey. Lakefield House is on the right.